Okay, so this is a weird post but
oh well
. I always like reading about what works for other ladies in the beauty department so I thought I would share mine. My morning routine varies if I decide to shower the night before or in the morning so in this post, we are going to pretend like I showered last night. :)
First things first. I am not one of those people that the second they wake up, they vertically pop right up and are ready to go. I need to lay there for at least 10 minutes and soak in the fact that I most likely have a freakishly long day ahead of me and I try to make a plan of how I am going to stay sane. Most of the time it works. Next, my lovely husband brings me a 'half a cup of joe'. He knows just how I like it. (I literally just sat here for 10 minutes trying to decide if I should throw a "that's what she said" in there for that last sentence. Sorry, I had to.) Anyway, I like a little bit of creamer and some maple syrup for sweetener. I know that sounds weird but you MUST try it. It is a yummy, maply, goodness. It's "amazeballs" as my mom says. She picked that word up from Giuliana Rancic. Anyway, back to the point...I can't drink a whole cup of coffee because "LUCKY ME!"... I will get a migraine.
Next, I always brush my teeth with the most amazing toothpaste ever. It literally is so good. I can't stand extremely minty toothpaste. I will gag. So, I like to use a toothpaste with baking soda and lots of it. It makes for some pearly whites. Get it at any drugstore or grocery store.

Face: I really like to exfoliate my skin in the morning because I feel like it makes my makeup go on really smooth. I bought the
Clarisonic Mia
a few years back and have been hooked ever since. I get it wet and drop a bit of
Murad Age Reform Cleanser
and let the Mia do all the work.
After cleansing, I tone and moisturize. I really don't like to spend a lot of money on facial products that don't stay on your face for very long. However, I have found the most amazing face lotion for day that I just have to share with you...and it is so cheap! The toner I use is just simple
Olay Oil Minimizing Toner.
The lotion I use is the bomb and I am going to attach a picture so you all can run out and try it. It is the
Cetaphil DermaControl Oil Control Moisturizer SPF 30.
It is formulated for acne prone skin which I don't really have that but I do tend to get oily in my t-zone and this formula goes on matte which is really awesome because it controls oil and shine.
Plus,
it is non-comedogenic, oil-free and fragrance-free so it is really great for those of you with sensitive skin. It is so gentle and literally prevents acne. And you can't beat the all in one with SPF 30. I heart it so much. Ch-ch-check it out.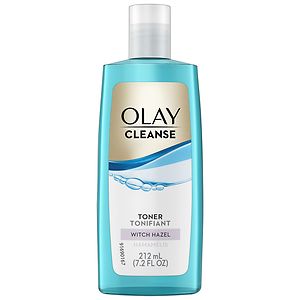 Next, I spread some
Dove Sensitive Skin Deodorant
on and get dressed. I also use my trusty
Curel Itch Defense Body Lotion
. Can you tell that I have sensitive/itchy skin?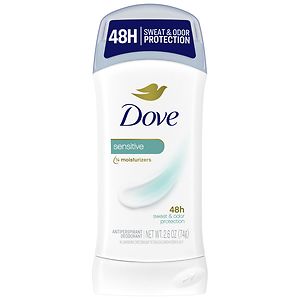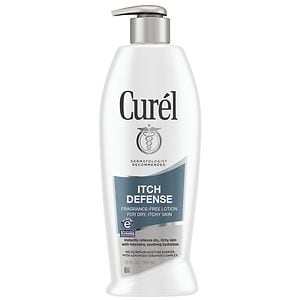 Finally, I attack my makeup and hair but those are completely difference posts so I will save that for another time. I hope y'all find some products in here that maybe you have been searching for or you think might do the trick for you like it does for me.
Have a wonderful day/weekend and look forward to my "getting ready for bed regimen" Monday! It is completely different with completely different products.
xoxo,